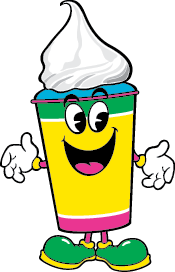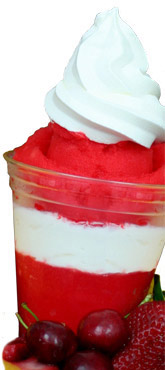 Welcome to...
Happy Belly's Italian Ice Factory!
Authentic Italian Ice and Frozen Custard
Happy Belly's is the coolest place on Earth to find the best tasting Italian Ice and Frozen Custard. Our Italian Ices are made fresh daily from fruit juices and purees. Italian Ice is fat-free, cholesterol-free, dairy-free, and yet still delicious.
The finest ingredients go into creating the best frozen treats you will find anywhere. Our number one goal at Happy Belly's is customer satisfaction. This is why we take such special care in creating every product we sell.
We are located in Shreveport, Louisiana and invite you to stop by for great treats and great times.